Weird Stuff Collections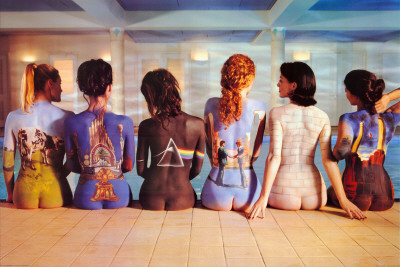 Strange Art
Everyone enjoys art; whether it's an Italian car, a surrealist painting, a well-designed building. Our tastes are a bit on the eccentric or offbeat side. So with that warning, we share with you the art that caught our eye.
Nudity and Weirdness
Here is where we put all the weird photos that involve nudity. If you want to see people who really shouldn't remove their clothes then consider yourself warned.