Sharing Humor, Beauty and Art
Humor from the Forum
SERENITY NOW:
I am into solitude, long walks, sunrises, the ocean, yoga and meditation.
If you are the silent type, let's get together,
take our hearing aids out and enjoy quiet times.
WINNING SMILE:
Active grandmother with original teeth seeking a dedicated flosser
to share rare steaks, corn on the cob and caramel candy.
BEATLES OR STONES?
I still like to rock,
still like to cruise in my Camaro on Saturday nights and still like to play the guitar.
If you were a groovy chick, or are now a groovy hen,
let's get together and listen to my eight-track tapes.
MEMORIES:
I can usually remember Monday through Thursday.
If you can remember Friday, Saturday and Sunday, let's put our two heads together.
Funny Videos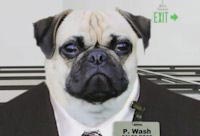 Just One More Click
You know cruising the net at work can get you in trouble. but...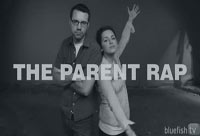 Parenting Rap
A humorous rap tune parody about the trials ,tribulations and joy of being a parent.
Fun Facts
Good judgment comes from experience
... but experience comes from lack of good judgment.
Humorous Double entendres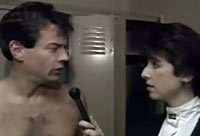 Short Passes
Are you insinuating something about my passes? A tough post-game interview for our quarterback.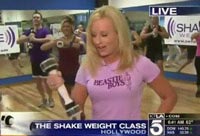 Shake Weights and Straight Faces
How many double entendres can you get past the censors in this humorous reporter vs quarterback dialog.
Funny Joke from the Forum
Yadot rorrim eht fo edis gnorw eht no pu ekow I.


(I woke up on the wrong side of the mirror today.)
Sites Worth Visiting